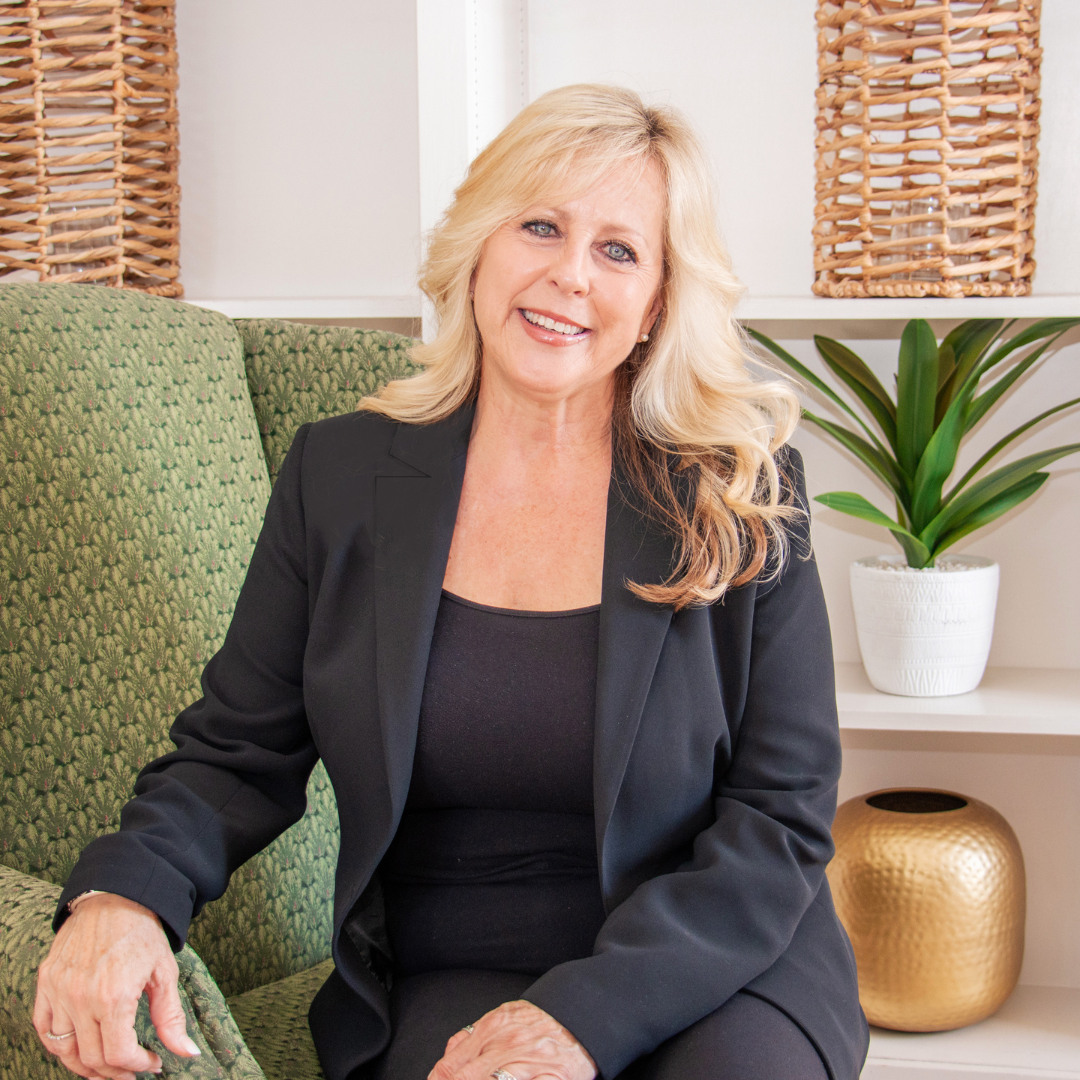 Welcome to my site!
As a member of the Keller Williams family, I have many resources to assist
with your real estate needs. We are blessed to live in the beautiful Piney Woods of East Texas
and I would love to help with your buying or selling wishes.
Thank you for visiting today. Hope to have you back again soon!